¿ʎɐpoʇ ʇsıʇɹɐ uɐ pǝƃƃnɥ noʎ ǝʌɐɥ?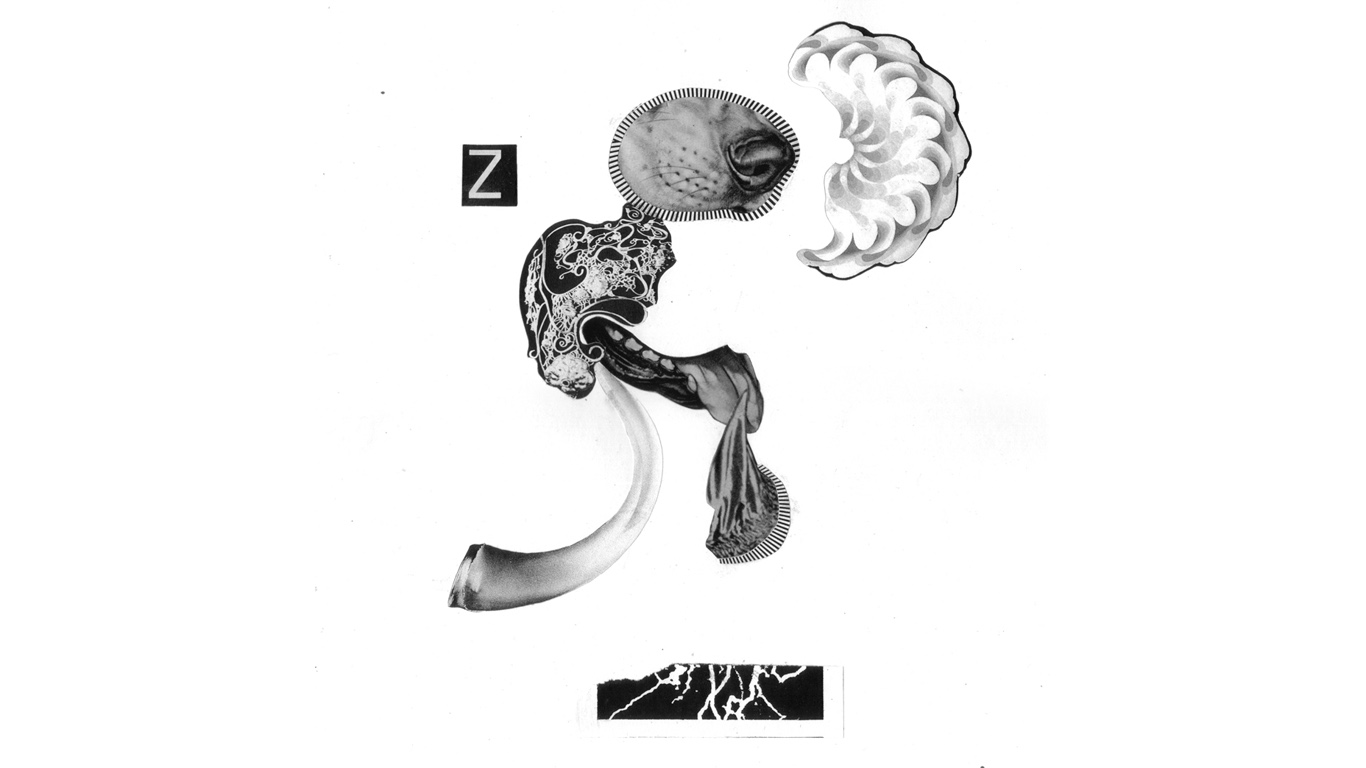 Infitity Keystroke (above) an unreleased album from last year is now available on the Fleshtone Aura Bandcamp page.

Saturday January 13th/ 10pm @ Tranzac (292 Brunswick Ave.)
buffalo MRI, Sandro Perri/Fleshtone Aura with DJ Rob Gordon

Upcoming publication: Uneven Smurf, a collection of new collages pictured below is being reproduced by Colour Code Printing.