¿ʎɐpoʇ ʇsıʇɹɐ uɐ pǝƃƃnɥ noʎ ǝʌɐɥ?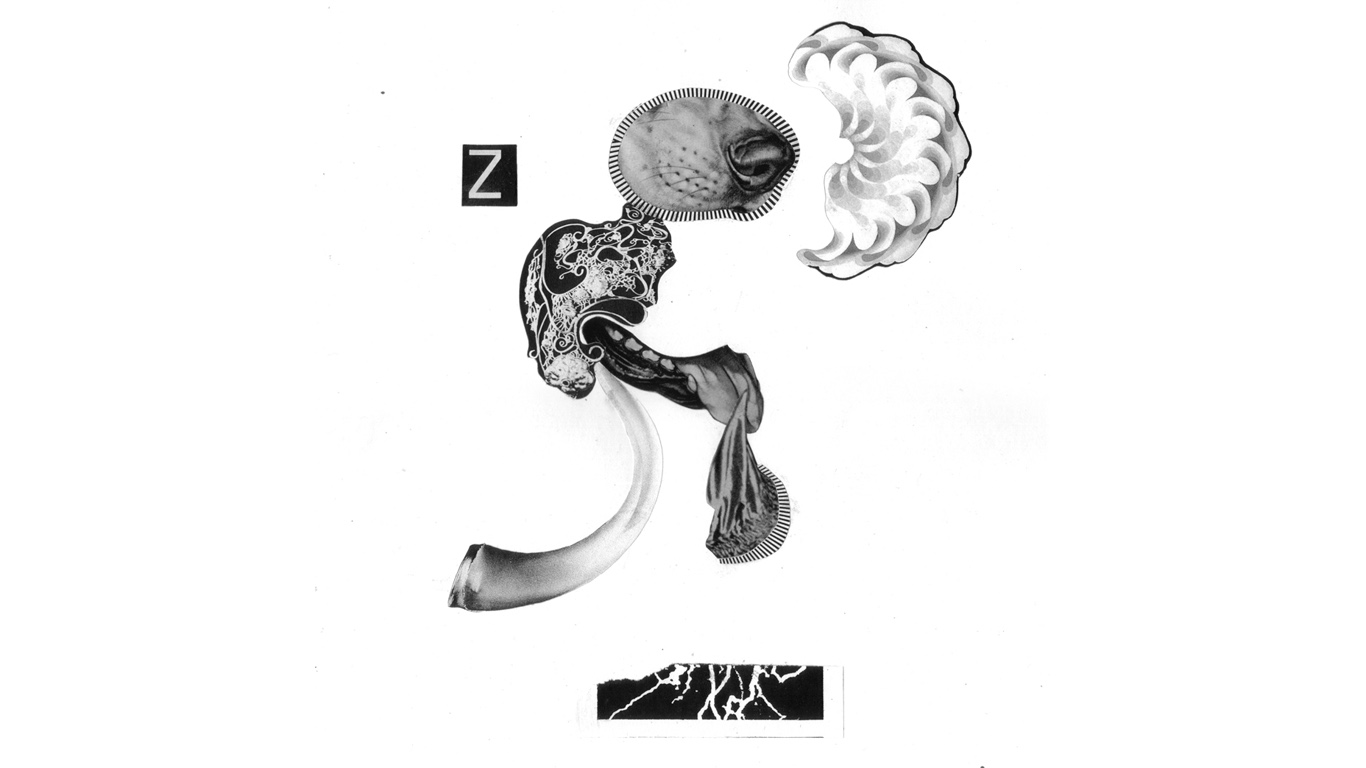 Solo Collage Exhibition @ Salon 108  (106-1 Shimogamo miyazaki-cho, Sakyo-ku, KYOTO JAPAN) 
September 29th to October 2nd, 12-9pm daily 
(some of the work is pictured above)

Infitity Keystroke (above) an unreleased album from last year is now available on the Fleshtone Aura Bandcamp page.

Flestone Aura Live: with Ora Clementi (crys cole/James Rushford) & c_RL (Allison Cameron/Nicole Rampersaud/Germaine Liu)
Monday October 23rd at 8pm, Arrayspace (155 Walnut Ave., Toronto). $10 at the door. FB 

Upcoming publication: Uneven Smurf, a collection of new collages pictured below is being reproduced by Colour Code Printing.