¿ʎɐpoʇ ʇsıʇɹɐ uɐ pǝƃƃnɥ noʎ ǝʌɐɥ?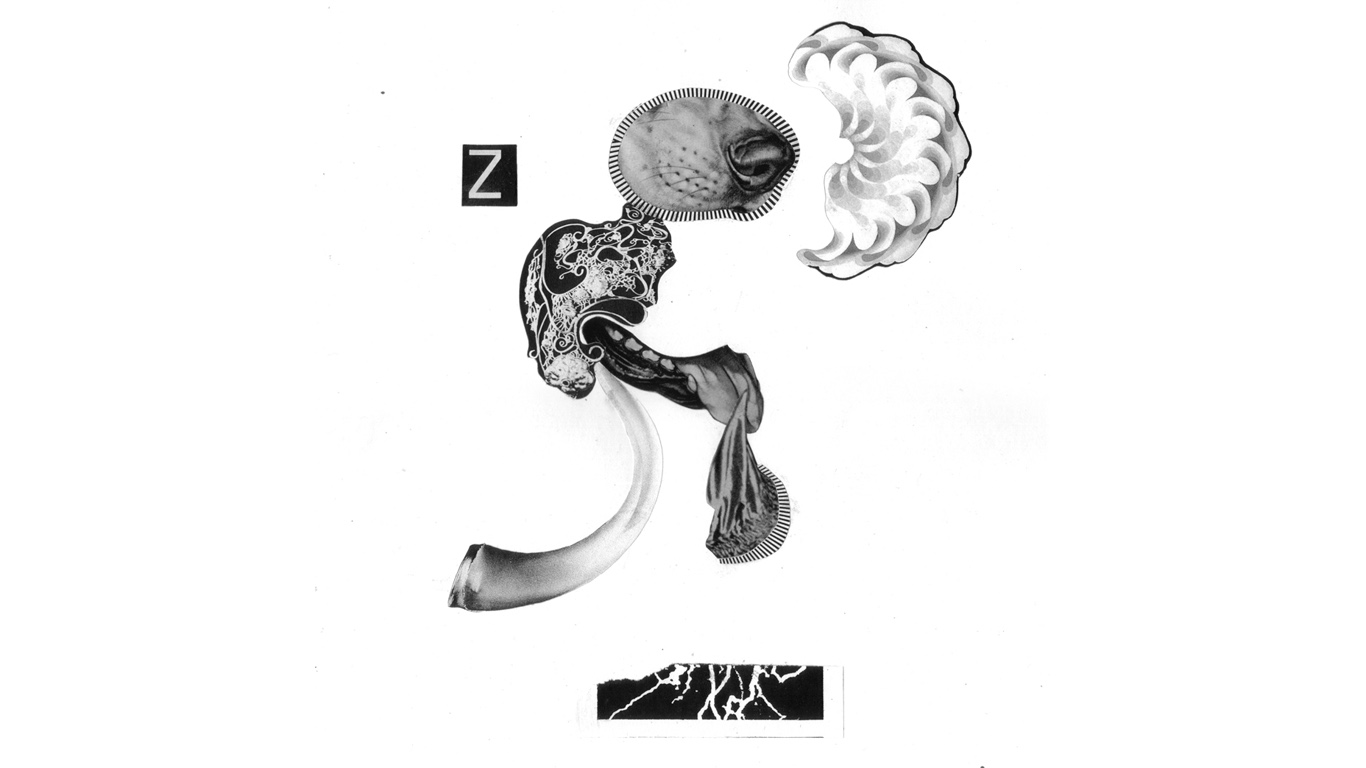 Solo Collage Exhibition @ Salon 108  (106-1 Shimogamo miyazaki-cho, Sakyo-ku, KYOTO JAPAN) 
12-9pm daily 
(some of the work is pictured above)

Infitity Keystroke (above) an unreleased album from last year is now available on the Fleshtone Aura Bandcamp page.

Live Collaboration with dancer Julia Male, Eucalyptus also performs... 
Thursday November 30th, 9pm @ Tranzac (292 Brunswick Ave. Toronto, Main Hall) 

Upcoming publication: Uneven Smurf, a collection of new collages pictured below is being reproduced by Colour Code Printing.